Balise Car Wash Loyalty Club

JOIN OUR LOYALTY CAR WASH CLUB TO ENJOY UNLIMITED ULTIMATE CAR WASHES FOR JUST $29.95 PER MONTH!
If you're in the market for a new Kia model or one of our many used vehicles, or if you've purchased a vehicle at Balise Kia in West Springfield in the past, you qualify for our exclusive Loyalty Club. When you purchase or lease your vehicle from us, you're eligible to join our Loyalty Car Wash Club for just $29.95 per month, providing you with Unlimited Ultimate washes from our West Springfield or Springfield car washes. What's better than saving money and enjoying a fresh, clean car?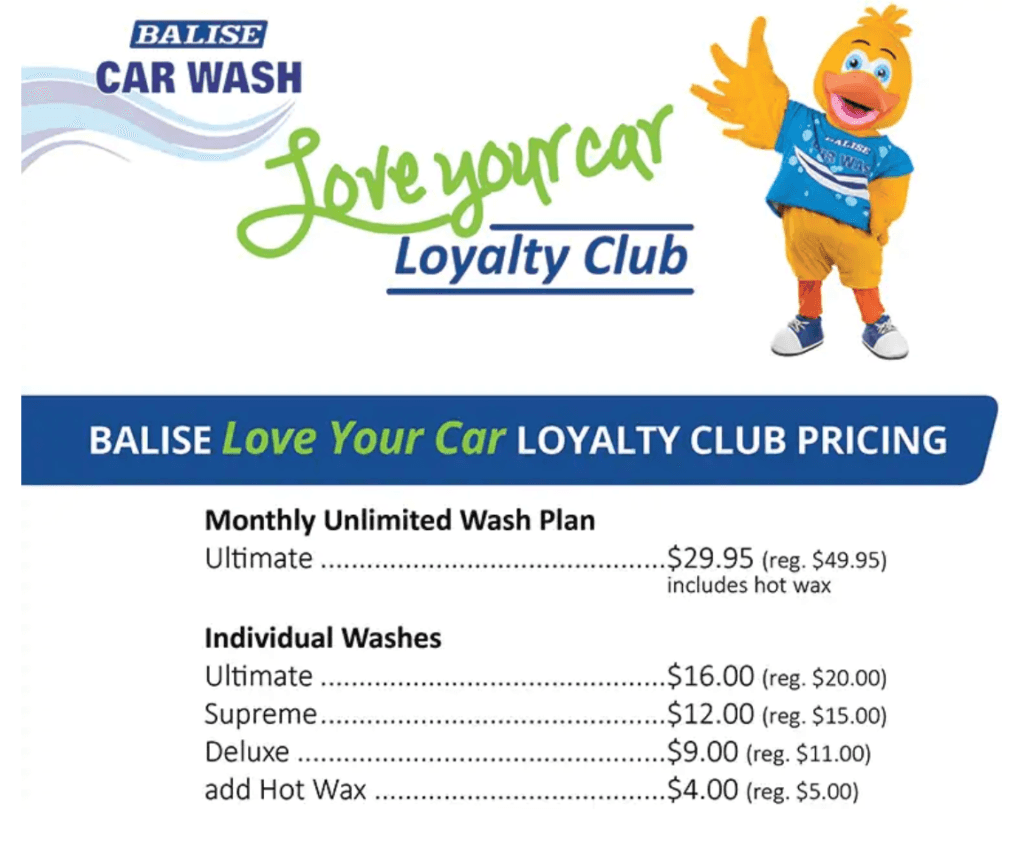 Nothing! By joining our Loyalty Car Wash Club, you can enjoy unlimited washes with our top tier Ultimate wash and wax service, so your vehicle will shine day after day, long into the future!
As a Balise vehicle owner, you're able to take advantage of our exclusive Loyalty Car Wash Club pricing on Unlimited Ultimate car washes for just $29.95 per month, allowing you to save 40% on said service or enjoy discounts on individual washes, making it a simple and affordable process to get your vehicle both washed and waxed any time you want. Stop by the Balise Riverdale Car Wash in West Springfield, MA or Balise Columbus Ave. Car Wash in Springfield, MA today!
If you're ready to take advantage of our Loyalty Car Wash Club, we welcome you to fill out our quick information form online and we'll contact you through email with a receipt and proof of purchase that you can redeem here at Balise Nissan of West Springfield for Unlimited Ultimate car washes today!