Is Buying a Used Car the Right Option for You?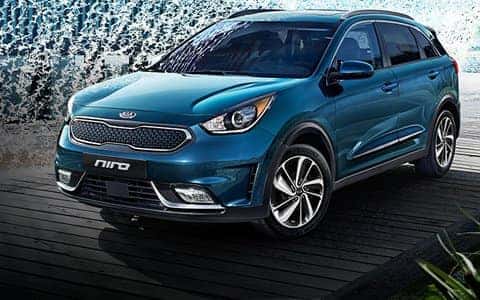 Used cars are a great option for a lot of drivers. They come with all kinds of benefits, so if you haven't considered buying a used car before, be sure to read on to find out all about what makes these pre-owned vehicles an excellent choice.
Why is buying a used car a good idea?
You'll save money if you buy a used car, since they offer lower prices than new ones.
With those low costs, you can get a nicer car with more features for less money.
The value of a used car depreciates much more slowly than a new one, so you won't be losing money when you decide to sell.
Car insurance costs less for a used car than a new one, since the cost is based on the value of the car.
Used cars offer more options than new ones; new cars are a few models from the current year, while used ones offer endless make, model, model year, feature and price options.
When you buy a used car at our dealership, you can count on its quality and reliability, since each model has been carefully inspected.
If you're interested in learning more about the benefits of buying a used car or you want to check out the used cars we have available, be sure to stop by our Springfield, MA dealership. We would be happy to answer your questions and arrange test drives to help you find the pre-owned vehicle that's perfect for you.