When Should I Come In For Routine Maintenance?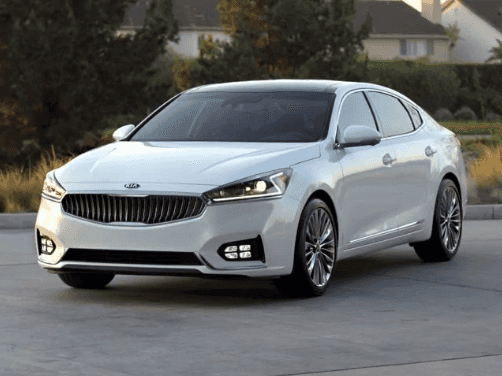 Routine maintenance is one of the best ways to ensure your vehicle will continue to run smoothly on the road. The question then becomes, when should I bring my vehicle in for maintenance? What is the timeline for certain features?
Here are some basic things to keep an eye on, and when to check for them:
Check Often
Lights
Tire condition
Engine oil level
Windshield washer fluid
Check Every Three Months/3,000 miles
Battery
Power steering fluid
Check Every 6 Months/6,000 miles
Wiper blades
Exhaust
Belts
Chassis lubrication
Check every nine months/9,000 miles
Automatic transmission fluid
Check every 12 months/12,000 miles
Cabin air filter
Coolant
Steering & suspension
Wheel alignment
If you have any questions about servicing your vehicle, we invite you to visit us at Balise Kia in Springfield, MA. Additionally, if you would like to schedule service, you can use our hassle-free, online tool.