Interested in Buying a New Car? Check Out the Kia Sportage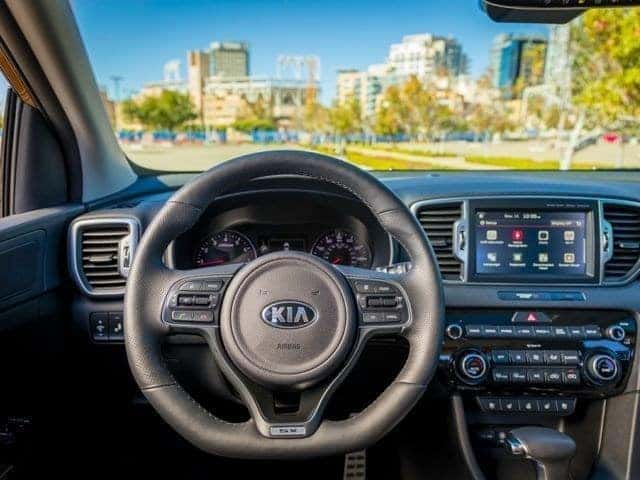 If you are in the market for a new car, you know that research is critical. It is, perhaps, the most important phase in the car buying process. How else are you going to know which car will best fit your budget and enhance your driving experience?
That is why we suggest you check out the 2017 Kia Sportage. Not only is this a stylish vehicle, with plenty of interior space and excellent features, it also has been named the Best New Compact SUV by Cars.com.
It was awarded this distinction thanks to excellent styling, high quality features, and outstanding craftsmanship.
The bottom line is that this vehicle is truly an incredible vehicle to drive off the lot.
If you would like to learn more about the Kia Sportage, we invite you to visit us at Balise Kia in Springfield, MA. Our team would be more than happy to show you our extensive inventory of Kia vehicles, help set up a test drive, and then introduce you to our finance team.