Lease Your Next Vehicle at Balise Kia
If you've been considering leasing a Kia, then now is the perfect time to do so. Not only does leasing mean you'll get to drive a brand car every two or three years, but the terms and your mileage allowance are flexible. Plus, your payments are usually lower when compared to a purchase. When you lease, you're usually committed to the vehicle for only 24 to 48 months and between 12,000 and 15,000 mile per year is typical. If you need more reasons to lease, visit Balise Kia located at 603 Riverdale St. in West Springfield, MA today.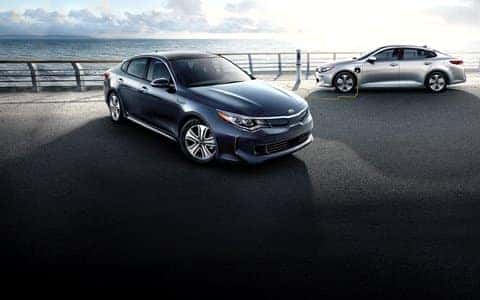 Here at Balise Kia, we offer competitive pricing and global incentives to ensure you are receiving a good deal. If you have been waiting for a special lease offer, be sure to take a peek at our website on a regular basis. Our special offers are regularly updated, so you won't want to miss out on your favorite offer.
When it's time to wrap up your lease, you can visit our showroom to explore all of our new models. You will also want to schedule a turn-in appointment at Balise Kia. From there, you will need to decide if you'd like to purchase your vehicle or lease a new one. But don't worry, we'll walk you through the best option for you and your driving needs. If you have any further questions about leasing, please give us a call at (866) 767-6305 or contact us online. We look forward to meeting you!