Auto Service Specials & Balise Everyday Low Prices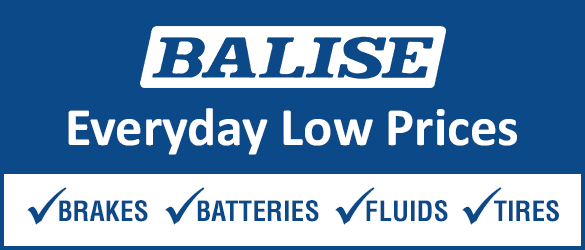 Save on Auto Service at Balise Kia with Everyday Discounted Prices
If you're looking for a great deal on your next auto service or car repair, be sure to stop by Balise Kia. We offer top-notch auto service, and our everyday low price can help you save. So while you keep your car running at its best with great service, you can also enjoy great savings that we think both you and your wallet will appreciate.
We offer all kinds of service and repair deals at our West Springfield service center. You'll find low prices on basic service, great deals on new tires, affordable brake pad replacement offers, battery replacement, and much more. We want to help you keep your car in great shape, and we want to make sure you save money along the way. Be sure to look through our list of everyday low prices to find out how much you can save on your next service.
Even with these great prices, you can still expect nothing less than excellent auto service. We have a state-of-the-art service facility and a team of factory-trained, highly-skilled technicians. We know all the best parts, equipment and practices for getting your Kia into great shape so it can keep running at its best for years to come.
When you're ready to save on your next auto service, be sure to make an appointment at our West Springfield, MA dealership serving the Springfield, Chicopee, MA and Enfield, Hartford, CT areas. You don't need any service coupons to get a great price at our service center; our everyday low prices ensure that all our maintenance, repairs and replacements are reasonably-priced so you can save while keeping your car running great.